29 Jul
Hacked By Imam
QQ:2190782403
logoutimam@gmail.com

21 Jul
Hacked By Not Matter who am i
i am white Hat Hacker please update your wordpress
17 Mar
Ultralight Startups invited six angel investors to a panel last week to give emerging entrepreneurs tips on securing seed funding. The event, held on March 10th in NYC, was simulcast to an audience at WorkBar Boston. Several new companies delivered pitches in both locations, including DealSurf, Vizibility, Brainscape, Twigmore, Sourcepad, and ZizzOut, among others. Regrettably, there was a noticeable dearth of women on the panel, among the pitches, and in the audience. I will return to this issue in a future post, but in the meantime, please enjoy my notes on funding your venture and the tips straight from the angels themselves.
What is the best way to fund my start-up?
Apparently, this is the wrong question. The panel agreed that you should always bootstrap in the first phase, using your personal network to grow overtime. To me, this seems easier said than done, but then again, I'm not an expert. The panel countered that customers are always a better source of revenue than investors: having a strong customer base provides the buoyancy you need in that initial phase. (more…)
2 Mar
Let's talk about money!
<a href="http://www.gse.harvard hop over to this site.edu/faculty_research/profiles/profile.shtml?vperson_id=229″ target="_blank">James Honan, Harvard's Senior Lecturer on Education, led a "Financing Your Venture" workshop yesterday at the Harvard  Law School.  As a faculty member of executive education programs with a specific interest in non-profit financial management, Honan posed three critical questions to starting and funding a social enterprise.
1. Money for what?
One of the first questions any founder will need to answer is to explain why you need funding. What will be different? How will it get better? What is the impact? How will we know? Hanon recommends the Root Cause workbook on Business Planning for Enduring Social Impact as a great guide to considering these questions, developing a business plan, and identifying a financial strategy.
2. Can you connect the dots between your financial resources and impact?
At the heart of any social venture lies a theory of change. Hanon recommends developing a logic model to clarify your interventions and their impact. The Kellogg Foundation Logic Model Development Guide is a useful tool in connecting the dots between resources, activities, outputs, outcomes, and impact. Linking money to measurement also encourages donors to think in terms of scale. If you can demonstrate that your approach works, a donor may be enticed to make an even bigger investment.
3. How can you do more with less?
Foundations are asking tougher questions about financial sustainability in a tight economy.  In this environment, your board of directors would do well to develop a multi-year financial plan based on several scenarios. What programs can your organization provide under the most difficult circumstances? What will you be able to accomplish with middle range funding? And, if you dream the dream, what are the possibilities of a serious investment? Clear and simple financial plans will convey to your donors the impact you can have at each level.
But recognizing the very real challenge of doing more with less, Hanon warned against sacrificing vision to limited resources. "People want to invest in a special person and a special idea," he said. "Do not compromise that vision."
6 Jan
Facebook COO Sheryl Sandberg gave a great TED talk recently on why we have too few women leaders tamiflu dosage for adults. Though she admits to not having all the answers, she offers three powerful tips to help women reach top positions:
1. Sit at the table.
2. Make your partner a real partner.
3. Don't leave until you leave.
30 Dec
Hacked By Shade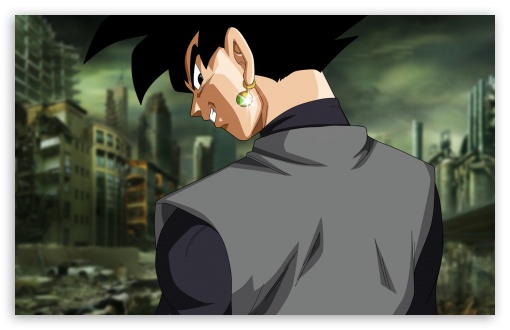 GreetZ : Prosox & Sxtz
Hacked By Shade <3